Blog
As a cutting edge Florida Salon and Spa, it is not uncommon for Acqua Aveda Salon and Spa to be featured in news stories and articles around the world. This Press page is your hub for finding out all of the latest news.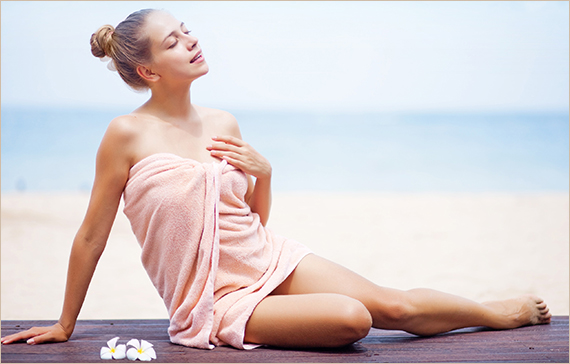 Welcome To Our Blog
Our Acqua Aveda team would like to welcome you to our blog! As a leading salon, spa, and store on Anna Maria Island, FL we are dedicated to providing our visitors with high quality, eco-friendly body, hair, and nail treatments. Our team is committed to offering top-notch customer service for locals and tourists who are interested in a relaxing and rejuvenating spa and salon experience.
READ MORE
Enjoy this video

July 16, 2011

Enjoy this video with Aveda's one and only Antoinette Beenders showing us the many ways to style with Aveda's Control Force Firm Hold Hairspray!

Keep It Short and Sweet – Articles – Modern Salon

July 27, 2012

how to: that really cute short curly aveda cut! Keep It Short and Sweet – Articles – Modern Salon

5 Eco-Friendly Beauty Tips

May 18, 2015

Here at Acqua Aveda Salon, Spa, & Store we know how important taking care of your skin, hair, and nails is. We also know how important it is to be eco-friendly.

Protect Your Hair & Skin This Summer with Organic, Eco-Friendly Beauty Products

July 14, 2015

Now that summer is in full swing, many people are spending more time outdoors enjoying the beautiful weather in the summer sun.

Remaining Radiant Throughout The Winter Months

December 21, 2015

Winter has officially arrived, and it can be easy to feel stressed with all of the traveling, shopping, cooking, and cleaning that's being done in preparation for the holidays.
(Visited 2,566 times, 1 visits today)